Illuminations
Fit & Moral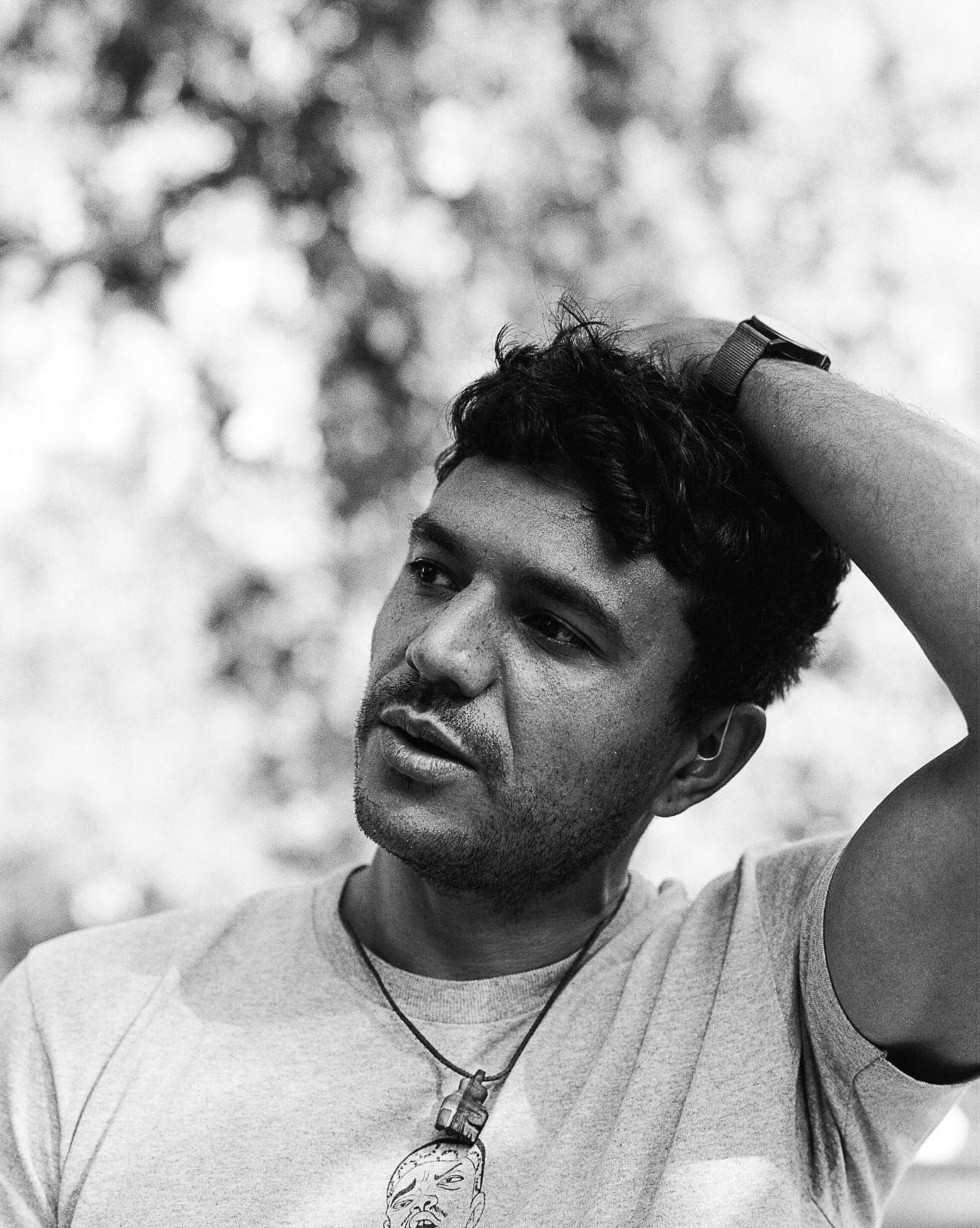 The man vomiting in the park has only
the tree to lean on. His green sick gushing out
like water from a busted hydrant. The woman
working out by the bench, mid-lunge
turns away, the man grunting through pull ups
on the climbing frame closes his eyes. The crack
and spit of sickness is everywhere, everyone
is tangled in the mess. No one moves towards
naming. Look at me preaching, writing
noticing is a small and quiet way to begin
moving away from the passive crowd. O God,
look, my gym bag that reads Lift. Laugh.
Live. What form will I take now?
Is some fit and moral Saint about to appear?
BFA on Instagram.
Connect with us on social media.