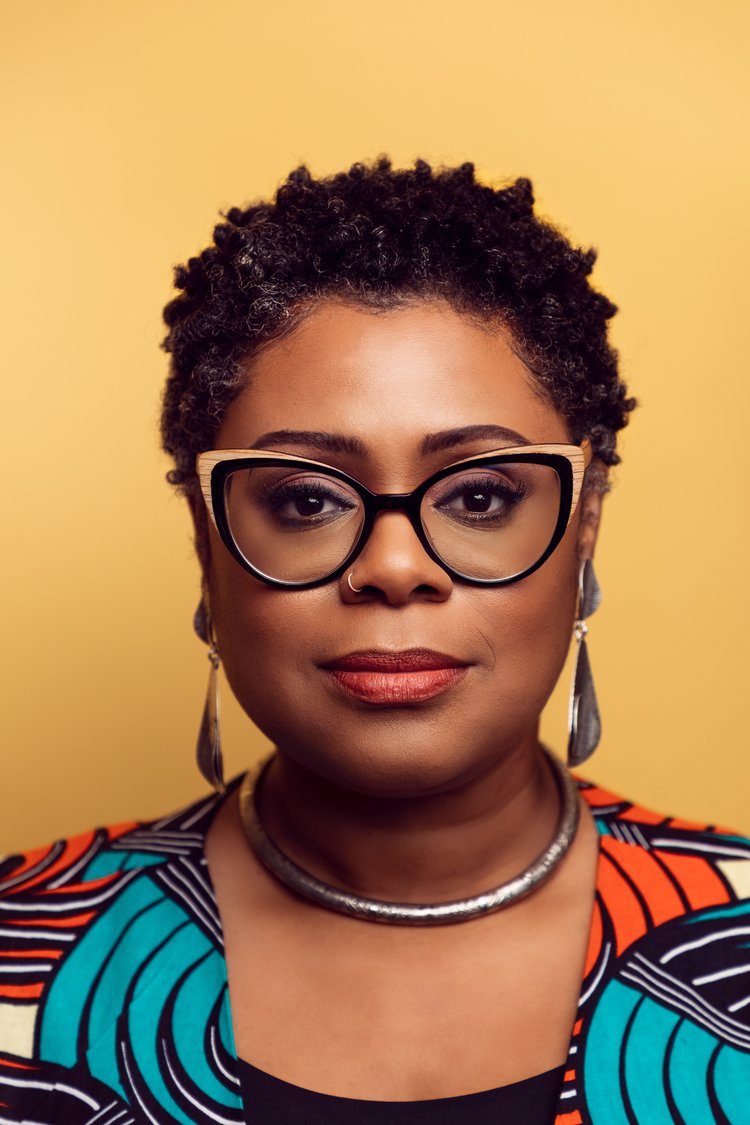 Ibi Zoboi
NYT Bestselling Author
National Book Award Finalist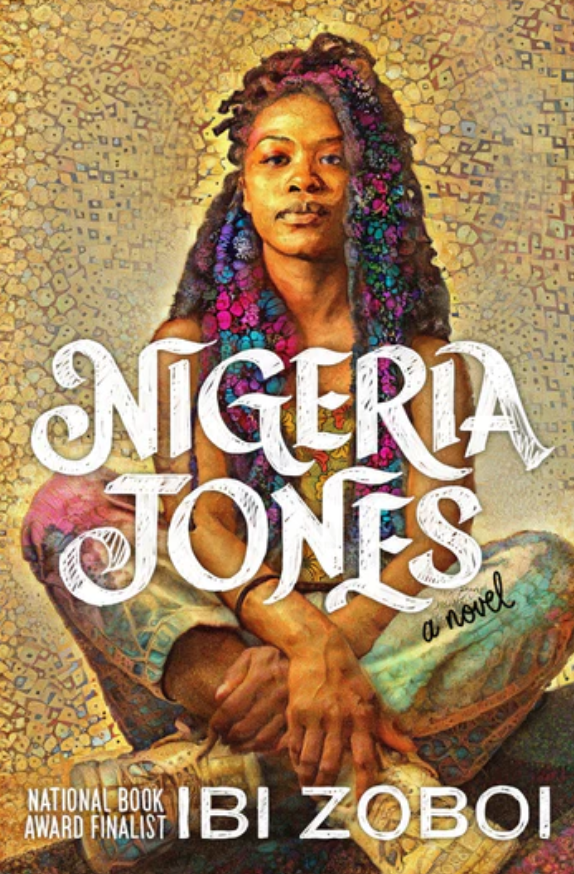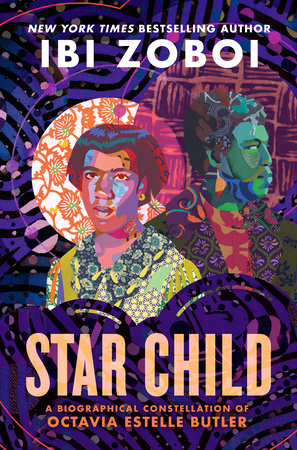 Readings &
Lecture Topics
Remixing the Canon: How We Do Language In The Classroom
An Evening with Ibi Zoboi
Biography
"I write for young people to pour into their nascent and wild imaginations culture that needs to be preserved, stories that ought to be remembered, and inner truths that can liberate minds and change the world." –Ibi Zoboi
"Ibi Zoboi urges us to examine the American dream to see if there is room within it to hold the ones we love." –Ebony Magazine
"An inevitable force in storytelling." –Jason Reynolds
Ibi Zoboi was born in Haiti. When she was four, she immigrated to New York with her mother. Zoboi is the author of numerous titles including American Street (2017), which was a finalist for the 2017 National Book Award in Young Adult's Literature, a Time Magazine Best YA Book Of All Time, and a Kirkus Best Book of the Year; Pride (2018), a contemporary remix of Jane Austen's Pride and Prejudice; and My Life As An Ice Cream Sandwich (2020), a moving middle-grade debut of a girl finding her place in a world that's changing at warp speed.
Zoboi is also the co-author of the Walter Award and L.A. Times Book Prize-winning Punching the Air (2021) with prison reform activist Dr. Yusef Salaam, an Exonerated Five member, which was also shortlisted for the U.K.'s Yoto Carnegie Medal. She is the editor of Black Enough: Stories of Being Young & Black in America (2020), an essential collection of captivating stories about what it's like to be young and Black in America. Her debut picture book, The People Remember (2021), received a Coretta Scott King Book Honor Award. Her other recent titles include Okoye to the People: A Black Panther Novel (2022) for Marvel; Star Child (2023), an illumination of the young life of the visionary storyteller Octavia E. Butler in poems and prose; and the novel Nigeria Jones (2023).
Zoboi has appeared on CBS This Morning and The Reid Out alongside Yusef Salaam, and on PBS's Book View Now. Her writing has been published in The New York Times Book Review, the Horn Book Magazine, and The Rumpus, among others.
She was the recipient of several grants from the Brooklyn Arts Council for her community-based programs for teen girls in both Brooklyn and Haiti. She's worked for arts organizations such as Teachers & Writers Collaborative and Community Word Project as a writer-in-residence and teaching artist in New York City public schools.
Zoboi currently lives in Maplewood, New Jersey with her husband and their three children.
Visit Author Website
Videos
Publications
Articles & Audio
Download Assets
Book Covers
---
Artist Photos