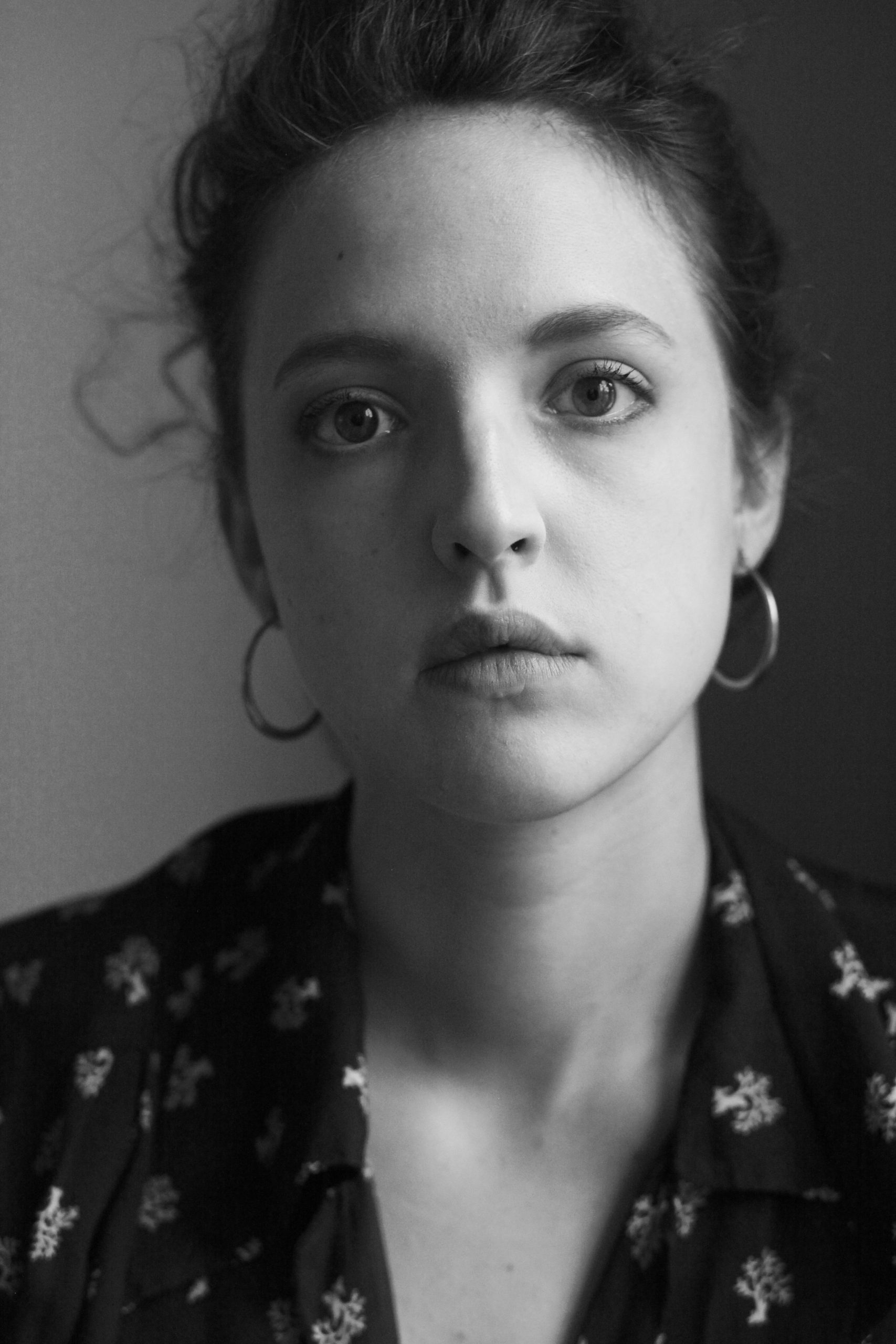 Isabella Hammad
Award-winning Novelist
Palestine Book Award Winner
5 Under 35 Honoree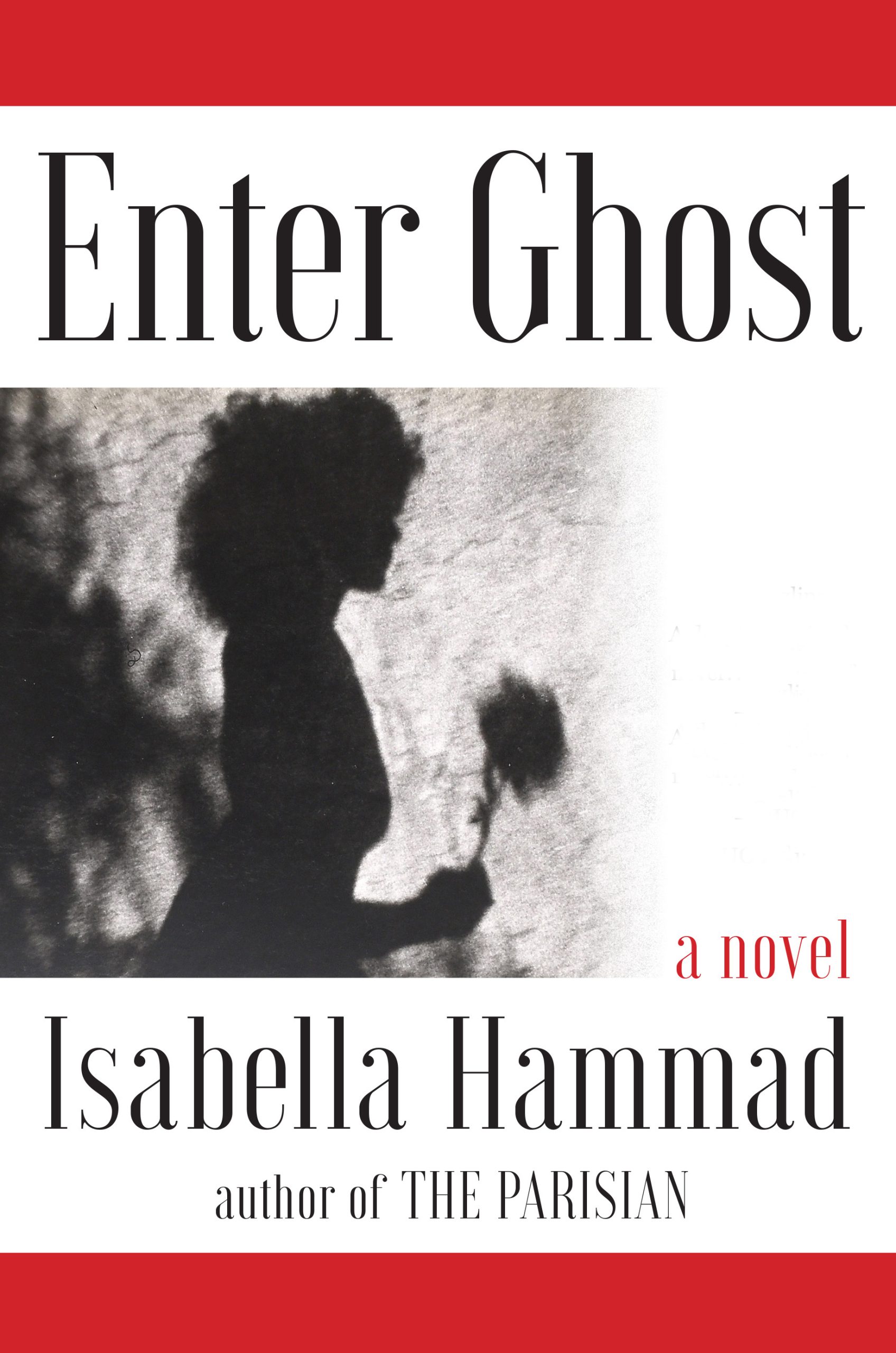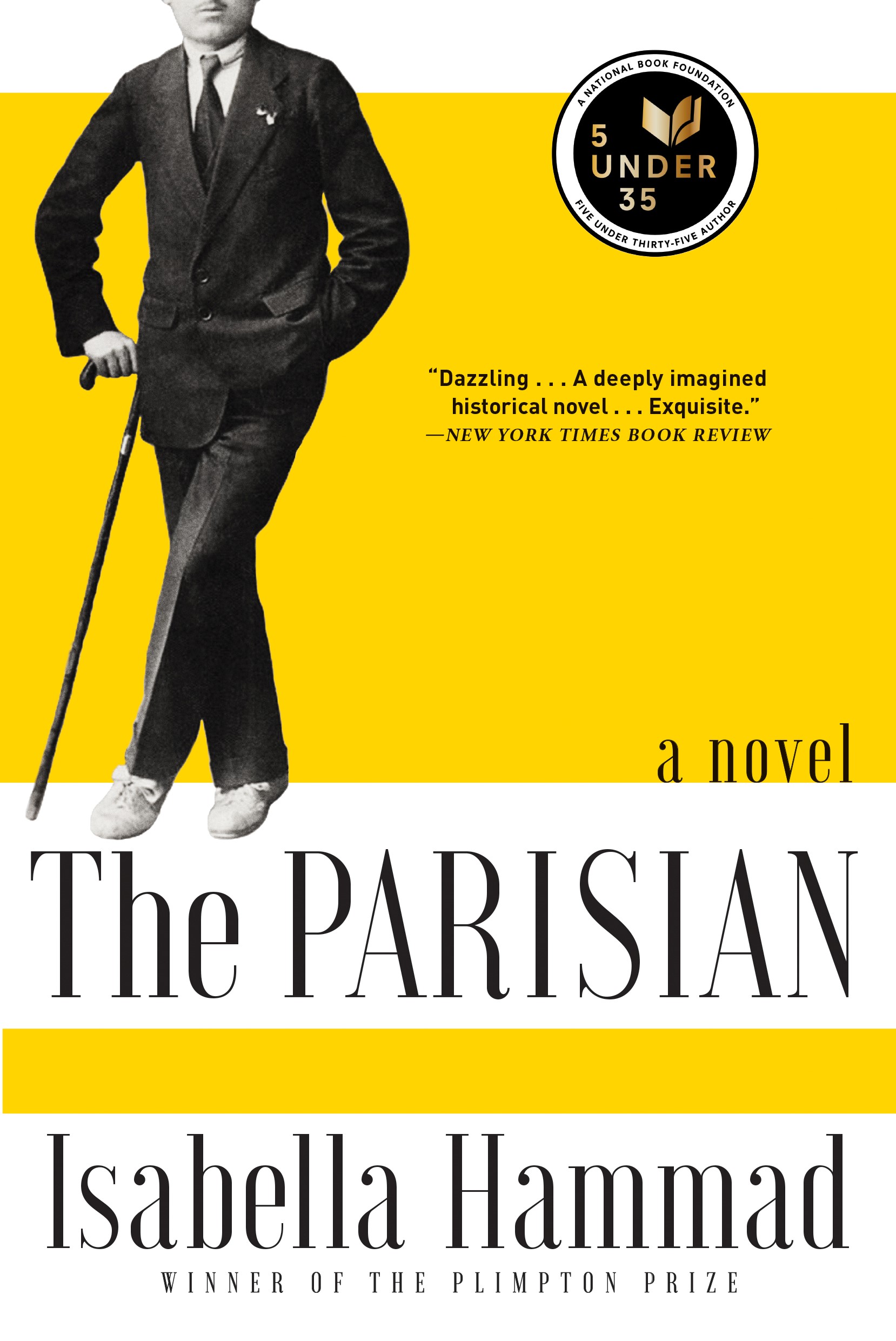 Readings &
Lecture Topics
An Evening with Isabella Hammad
Biography
"Hammad is a natural social novelist with an ear for lively dialogue as well as an ability to illuminate psychological interiority. She is a writer of startling talent." —Observer
"Hammad uses the features of historical novels to cut through the familiar dichotomies of West and Near East, placing her protagonist in a rich web of families, political intrigues, and cultural exchanges, and subtly reconfiguring the literary tropes of 'home' and 'abroad.'" ―New Yorker
"Isabella Hammad is an enormous talent and her book is a wonder." ―Zadie Smith
Isabella Hammad is the author of the critically acclaimed novel The Parisian (Grove Press, 2019), which won the 2019 Palestine Book Award. She was a National Book Foundation 5 Under 35 Honoree, and the debut was praised by the New York Times Book Review as a "dazzling…deeply-imagined historical novel." A love story set amidst the political tumult of Palestine in the early 20th century, The Parisian was awarded the the Sue Kaufman Prize from the American Academy of Arts and Letters, and a Betty Trask Award from the Society of Authors in the UK, and the Plimpton Prize.
The Parisian illuminates a pivotal period of Palestinian history through the journey and romances of one young man, from his studies in France during World War I to his return home to Palestine at the dawn of its battle for independence. "Written in soulful, searching prose," The Guardian continues: "it's a jam-packed epic that sets the life of one man against the backdrop of the fall of the Ottoman empire, the British mandate over Palestine and the Arab uprising for independence. Hammad wades through more than 20 years of political upheaval to explore ideas about cultural identity, parental betrayal and the accidental harm we often cause others."
She is also the author of the forthcoming novel Enter Ghost, a bold, evocative story that follows actress Sonia as she returns to Palestine and takes a role in a West Bank production of Hamlet. Of Hammad's much anticipated second book, Leila Aboulela says: "Aesthetically, intellectually, emotionally and culturally satisfying. It is astonishing but true that Isabella Hammad is incapable of striking a false note. She immerses her heroine in volatile territory with the accuracy, compassion and coolness of a surgical knife sliding into a diseased body. The result is a stunning beauty — an eye-opening, uplifting novel that grants its vulnerable cast and their endeavors a rare and graceful dignity."
Her writing has appeared in Conjunctions, The Paris Review, The New York Times and elsewhere. Her story "Mr. Can'aan" won the 2019 O. Henry Prize and the 2018 Plimpton Prize for Fiction.
Born in London, Hammad obtained her undergraduate degree in English Language and Literature from Oxford University. In 2020 she received a Lannan Literary Fellowship for Fiction, in 2012 she was awarded a Kennedy Scholarship to Harvard GSAS, and in 2013 she received the Harper Wood Creative Writing Studentship from Cambridge University. During her MFA in Fiction at New York University she was a Stein Fellow, and she was the 2016-2017 Axinn Foundation NYU Writer-in-Residence.
Short Bio
Isabella Hammad was born in London. Her writing has appeared in Conjunctions, The Paris Review, The New York Times and elsewhere. She was awarded the 2018 Plimpton Prize for Fiction and a 2019 O. Henry Prize. Her first novel The Parisian (2019) won a Palestine Book Award, the Sue Kaufman Prize from the American Academy of Arts and Letters, and a Betty Trask Award from the Society of Authors in the UK. She is also the author of the forthcoming novel Enter Ghost. Hammad was a National Book Foundation 5 Under 35 Honoree, and has received literary fellowships from MacDowell and the Lannan Foundation.
Videos
Publications
Enter Ghost
2023
After years away from her family's homeland, and healing from an affair with an established director, stage actress Sonia Nasir returns to Palestine to visit her older sister Haneen. Though the siblings grew up spending summers at their family home in Haifa, Sonia hasn't been since the second intifada and the deaths of her grandparents. While Haneen stayed and made a life commuting to Tel Aviv to teach at the university, Sonia remained in London to focus on her burgeoning acting career and now dissolute marriage. On her return, she finds her relationship to Palestine is fragile, both bone-deep and new.
Once at Haneen's, Sonia meets the charismatic and candid Mariam, a local director, and finds herself roped into a production of Hamlet in the West Bank. Soon, Sonia is rehearsing Gertude's lines in Classical Arabic and spending more time in Ramallah than in Haifa with a dedicated group of men from all over historic Palestine who, in spite of competing egos and priorities, each want to bring Shakespeare to that side of the wall. As opening night draws closer it becomes clear just how many invasive and violent obstacles stand before a troupe of Palestinian actors. Amidst it all, the life Sonia once knew starts to give way to the daunting, exhilarating possibility of finding a new self in her ancestral home.
A stunning rendering of present-day Palestine, Enter Ghost is a story of diaspora, displacement, and the connection to be found in family and shared resistance. Timely, thoughtful, and passionate, Isabella Hammad's highly anticipated second novel is an exquisite feat, an unforgettable story of artistry under occupation.
The Parisian
2019
"Stunning. A lush rendering of Palestinian life a century ago under the British mandate and a sumptuous epic about the enduring nature of love." ―Vogue
As the First World War shatters families, destroys friendships and kills lovers, a young Palestinian dreamer sets out to find himself. Midhat Kamal picks his way across a fractured world, from the shifting politics of the Middle East to the dinner tables of Montpellier and a newly tumultuous Paris. He discovers that everything is fragile: love turns to loss, friends become enemies and everyone is looking for a place to belong. Isabella Hammad delicately unpicks the tangled politics and personal tragedies of a turbulent era – the Palestinian struggle for independence, the strife of the early twentieth century and the looming shadow of the Second World War. An intensely human story amidst a global conflict, The Parisian is historical fiction with a remarkable contemporary voice.
Articles & Audio
Selected Writings
An Excerpt of The Parisian
There was one other Arab onboard the ship to Marseille. His name was Faruq al-Azma, and the day after leaving port in Alexandria he approached Midhat at breakfast, with a plate of toast in one hand and a string of amber prayer beads in the other. He sat, tugged at the cuffs of his shirt, and started to describe without any introduction how he was returning from Damascus to resume his teaching post in the language department of the Sorbonne. He had left Paris at the outbreak of war but after the Miracle of the Marne was deter-mined to return. He had grey eyes and a slightly rectangular head.
"Baris." He sighed. "It is where my life is."
To young Midhat Kamal, this statement was highly suggestive. In his mind a gallery of lamps directly illuminated a dance hall full of women. He looked closely at Faruq's clothes. He wore a pale blue three-piece suit, and an indigo tie with a silver tiepin in the shape of a bird. A cane of some dark unpainted wood leaned against the table.
"I am going to study medicine," he said. "At the University of Montpellier."
"Bravo," said Faruq.
Midhat smiled as he reached for the coffeepot. Muscles he had not known were tense began to relax.
"This is your first visit to France," said Faruq.
Midhat said nothing, assenting.
Download Assets
Book Covers
---
Artist Photos