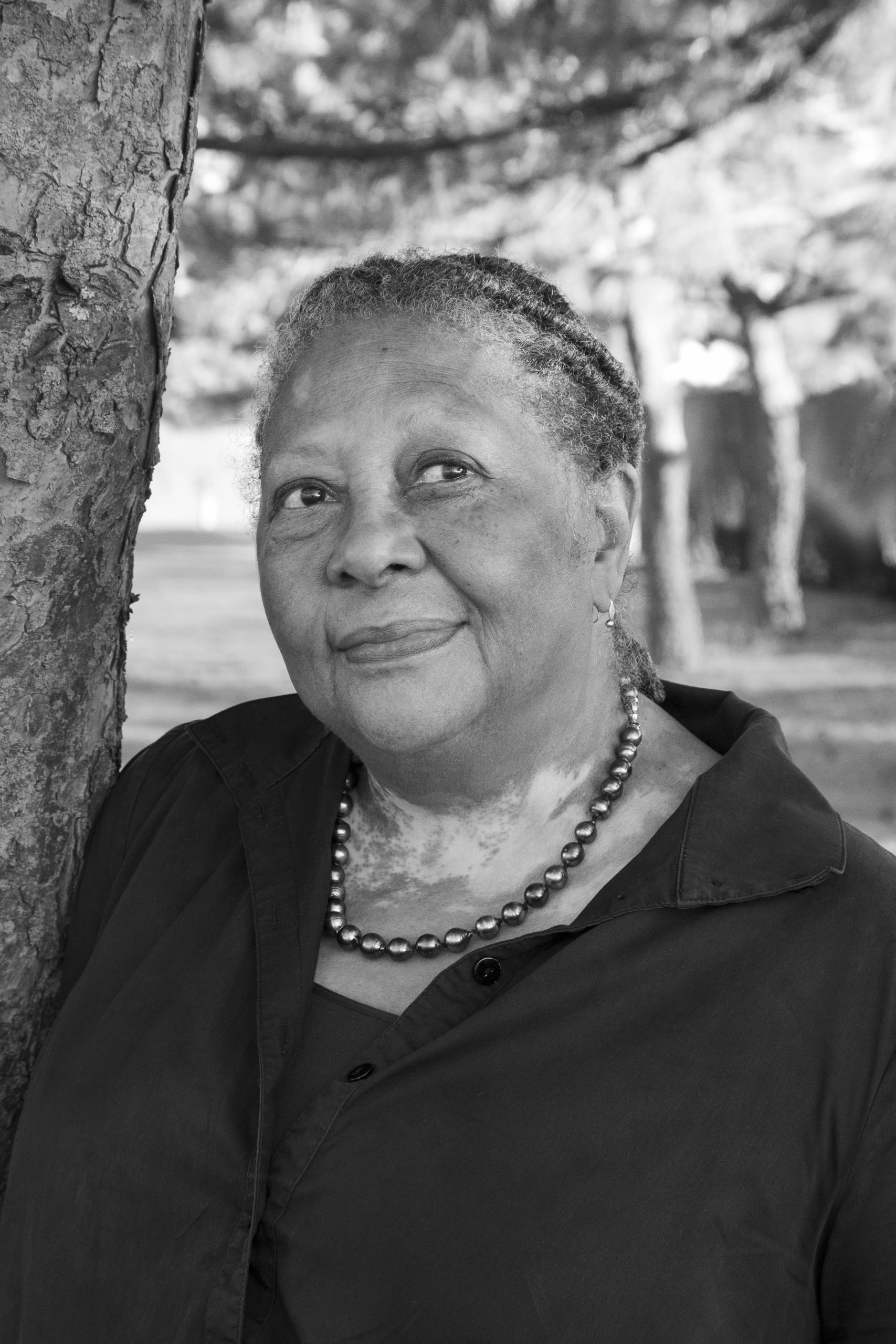 Marilyn Nelson
Award-winning Poet and Author
National Book Award Finalist
Recipient of the Frost Medal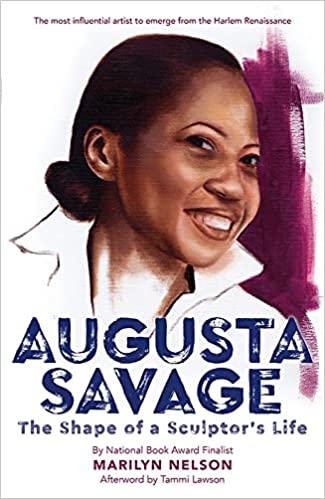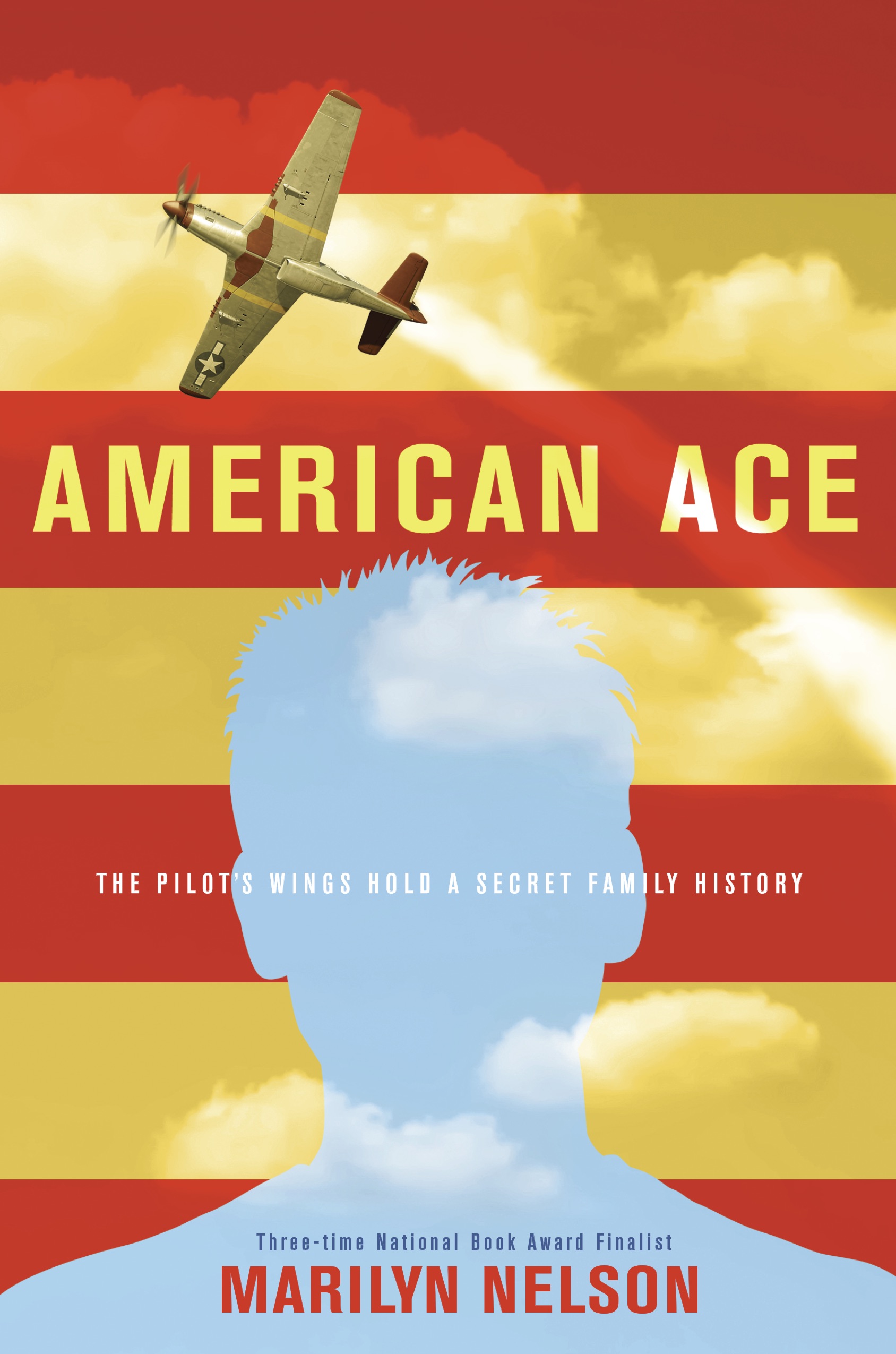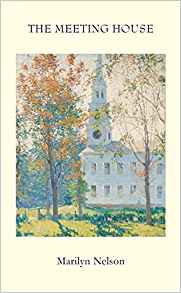 Readings &
Lecture Topics
The Freedom Business
Carver: A Life in Poems
African American History in Verse
An Evening about Emily Dickinson
Sing, Heavenly Muse: A Poetry Workshop
An Evening with Marilyn Nelson
Biography
"Nelson's writing is rich in story, philosophy/theology, cend language. She moves comfortably from low to high diction and back again….Reading her work is as much a lesson in history and in human nature as it is a lesson in poetry." —Joyce S. Brown
"Nelson's bold and sure poems long for heaven and-happily for us-continue a lifelong affair with the occasions of earth." —Mark Doty
"Her words teach us how to praise ourselves by praising each other." —Yusef Komunyakaa
Marilyn Nelson, a three-time finalist for the National Book Award, is one of America's most celebrated poets. She is the author or translator of some twenty poetry books for adults and children, five chapbooks, and a verse memoir, named one of NPR's Best Books of 2014, entitled How I Discovered Poetry—a series of 50 unrhymed sonnets about growing up in the 1950's in an African American military family, each poem stamped with the place and date of one of the many places her family lived.
Image Journal writes, "American history as conceived by Marilyn Nelson is the inside-out, last-shall-be-first version. She inhabits the voices of the overlooked and disenfranchised and shines light into forgotten corners that reveal essential truths about the whole….But if she is a revisionist historian's poet, she is also a child's poet, a mother's poet, a housekeeper's poet, and scientist's poet….It's this breadth of perspective, from pole to pole, past to present, from spheres domestic to atmospheric, that make her so remarkable. Nelson is also an openhanded citizen of the nation of writers."
Of her many collections, The Homeplace won the 1992 Annisfield-Wolf Award and was a finalist for the 1991 National Book Award. The Fields Of Praise: New And Selected Poems won the 1998 Poets' Prize and was a finalist for the 1997 National Book Award, the PEN Winship Award, and the Lenore Marshall Prize. The poems in this collection embrace numerous themes, including the changing natures of love, racism, motherhood, marriage, and domesticity. Carver: A Life In Poems won the 2001 Boston Globe/Hornbook Award and the Flora Stieglitz Straus Award, was a finalist for the 2001 National Book Award, a Newbery Honor Book, and a Coretta Scott King Honor Book. Fortune's Bones was a Coretta Scott King Honor Book and won the Lion and the Unicorn Award for Excellence in North American Poetry. A Wreath For Emmett Till won the 2005 Boston Globe Horn Book Award and was a 2006 Coretta Scott King Honor Book, a 2006 Michael L. Printz Honor Book, and a 2006 Lee Bennett Hopkins Poetry Award Honor Book. The Cachoiera Tales And Other Poems won the L.E. Phillabaum Award and was a finalist for the LA Times Book Award. In 2016, her poetry collection My Seneca Village won the LA Times Book Award in Young Adult Literature.
Nelson has published books for children and young adults, including: Sweethearts of Rhythm: The Story of the Greatest All-Girl Swing Band in the World, illustrated by Jerry Pinkney (Dial Books, 2009); Ostrich and Lark, a picture-book illustrated by San (Bushman) artists (Boyds Mills, 2012); Snook Alone, illustrated by Timothy Basil Ering (Candlewick Press, 2012); Papa's Free Day Party (Just Us Books, 2021), illustrated by Wayne Anthony Still; Lubaya's Quiet Roar (Dial Books, 2020); and most recently, A Is For Oboe: The Orchestra's Alphabet, co-authored with classical composer Lera Auerbach and illustrated by Paul Hoppe (Dial Books, 2022). American Ace (Penguin Random House, 2016), Nelson's young adult historical novel in verse, uncovers a richer understanding of race, identity, and diversity. The Freedom Business (Front Street, 2008) includes and retells the Eighteenth Century slave narrative of Venture Smith, a native of Africa. She is also the author of the biography Augusta Savage: The Shape of a Sculptor's Life ( Little, Brown: Christy Ottaviano Books, 2022).
Nelson's honors include two NEA creative writing fellowships, the Poetry Foundation's Ruth Lilly Poetry Prize, the Connecticut Arts Award, an A.C.L.S. Contemplative Practices Fellowship, the Department of the Army's Commander's Award for Public Service, a Fulbright Teaching Fellowship, a fellowship from the J.S. Guggenheim Memorial Foundation, the Wallace Stevens Award from The Academy of American Poets, and the Frost Medal: the Poetry Society of America's most prestigious award, for a "distinguished lifetime achievement in poetry." Nelson is a professor emerita of English at the University of Connecticut; was (2004-2010) founder/director and host of Soul Mountain Retreat, a small non-profit writers' colony for groups of writers with shared ethnic backgrounds; and she held the office of Poet Laureate of the State of Connecticut from 2001-2006
She does not think any of this matters all that much.
Short Bio
Marilyn Nelson is the author or translator of some twenty poetry books and chapbooks for adults, young adults, and children. Many of her collections have won awards, and her poems have been widely anthologized. Nelson's honors include two NEA creative writing fellowships, the 1990 Connecticut Arts Award, a Fulbright Teaching Fellowship (in the South of France!), a fellowship from the J.S. Guggenheim Memorial Foundation, the Ruth Lilly Award, the Robert Frost Medal, and the Wallace Stevens Award. She has served as a Chancellor of the Academy of American Poets, as Poet-in-Residence of the Poets Corner at the Cathedral of St. John the Divine, and as the Poet Laureate of the State of Connecticut. The mother of two and grandmother of two, she lives quietly, retired from a long career in academia, with her daughter and three cats.
Visit Author Website
Videos
Publications
Articles & Audio
Selected Writings
• Read "The Punch Line" by Marilyn Nelson – The Hudson Review
HOW I DISCOVERED POETRY
It was like soul-kissing, the way the words
filled my mouth as Mrs. Purdy read from her desk.
All the other kids zoned an hour ahead to 3:15,
but Mrs. Purdy and I wandered lonely as clouds borne
by a breeze off Mount Parnassus. She must have seen
the darkest eyes in the room brim: The next day
she gave me a poem she'd chosen especially for me
to read to the all-except-for-me white class.
She smiled when she told me to read it, smiled harder,
said oh yes I could. She smiled harder and harder
until I stood and opened my mouth to banjo-playing
darkies, pickaninnies, disses and dats. When I finished,
my classmates stared at the floor. We walked silent
to the buses, awed by the power of words.
— from How I Discovered Poetry
HOW I CAME BY MY NAME
Four casks of rum and a bolt of calico.
(A quarter of the list price. A terrific deal,
a steal for the ship's steward who bought a boy
onboard as two-legged cargo was being loaded
and stowed.) Four casks of rum and a piece of cloth.
(For breath, dreams, heartbeat.) The boy who was Broteer
disappeared. A business venture took his place.
Same face, same eyes, but inside utterly transformed,
harmed past healing by the cheapening of human life.
Breath, dreams, pulse, traded for cloth and alcohol,
were capital. There was profit in the pain,
the chains. Venture. There were whole worlds to gain.
—from The Freedom Business
CLAY
Beauty is the vocation 
of the earth. 
—William Bryant Logan
God's breath on a compound of silica,
alumina and various oxides—
primarily iron-gave Adam life.
There is a primal, almost mystical
connection between humankind and clay,
from the footed, bellied first receptacles
to frescoed Renaissance cathedral walls.
To Carver's eye, the muddy creek banks say
Here to be dug up, strained and painted on,
is loveliness the poorest can afford:
azures, ochres . . . Scraps of discarded board
are landscapes.  Cabins undistinguished brown
bloom like slaves freed to struggle toward self-worth.
Beauty is commonplace, as cheap as dirt.
—from Carver: A Life in Poems
DAUGHTERS, 1900
Five daughters, in the slant light on the porch,
are bickering. The eldest has come home
with new truths she can hardly wait to teach.
She lectures them: the younger daughters search
the sky, elbow each others' ribs, and groan.
Five daughters, in the slant light on the porch
and blue-sprigged dresses, like a stand of birch
saplings whose leaves are going yellow-brown
with new truths. They can hardly wait to teach,
themselves, to be called "Ma'am," to march
high-heeled across the hanging bridge to town.
Five daughters. In the slant light on the porch
Pomp lowers his paper for a while, to watch
the beauties he's begotten with his Ann:
these new truths they can hardly wait to teach.
The eldest sniffs, "A lady doesn't scratch."
The third snorts back, "Knock, knock: nobody home."
The fourth concedes, "Well, maybe not in church. . ."
Five daughters in the slant light on the porch.
—from The Fields of Praise (reprinted from The Homeplace)
Download Assets
Book Covers
---
Artist Photos