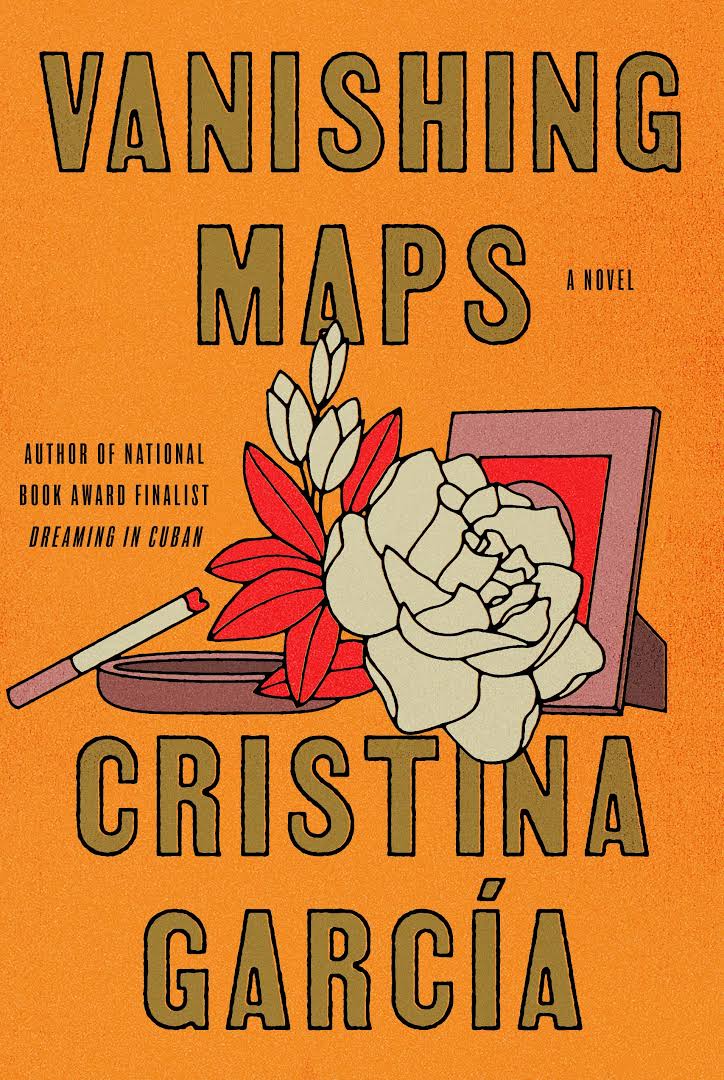 From the acclaimed author of Dreaming in Cuban, a follow-up novel that tracks four generations of the del Pino family against the tumultuous backdrops of Cuba, the U.S., Germany, and Russia in the new millennium.
Celia del Pino, the matriarch of a far-flung Cuban family, has watched her descendants spread out across the globe, struggling to make sense of their transnational identities and strained relationships with one another. In Berlin, the charismatic yet troubled Ivanito performs on stage as his drag queen persona, while being haunted by the ghost of his mother. Pilar Puente, adrift in Los Angeles, is a struggling sculptor and the single mother of a young son. In Moscow, Ivanito's cousin, Irina, has become the wealthy owner of a lingerie company, but she remains deeply lonely in the wake of her parents' deaths and her estrangement from her Cuban heritage. Meanwhile, in Havana, Celia prepares to reunite with her lost lover, Gustavo, and wonders whether age and the decades spent apart have altered their bond.
Cut off from their Cuban roots, yet still feeling the island's ineluctable pull, Ivanito and his extended family try to reimagine where—and with whom—they belong. Over the course of a momentous year, each will grapple with their histories as they are pulled to Berlin for a final, explosive reunion.
Set twenty years after the events in Dreaming in Cuban, Cristina García's new novel is an epic tale of family, devotion, and the timeless search for home.