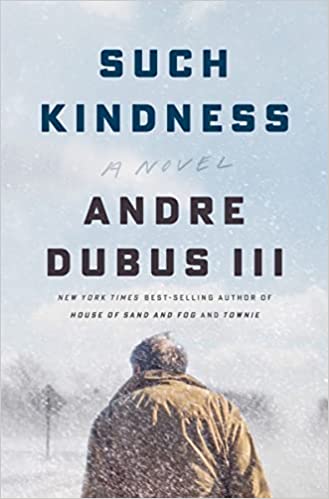 Tom Lowe's fall was catastrophic―a moment of fatigued inattention while shingling a roof leading to excruciating pain, opioid addiction, divorce, and estrangement from his son. Yet Tom still considers himself a worker, unlike his shiftless neighbors in subsidized housing. And he resents the hell out of the banker and adjustable-rate mortgage responsible for foreclosure on the home he built himself.
After his car is impounded, Tom stoops lower than he ever thought possible, with a scheme to commit convenience-check fraud. But in digging through literal trash, Tom finds that something new begins to grow: a recognition of common humanity, a self-acceptance deeper than pride, a determination to give what he can. Still, he'll need to fall even farther before he finds a new place to rest.
To one man's painful moral journey, Andre Dubus III brings compassion with an edge of dark absurdity, forging a novel as absorbing as it is profound.