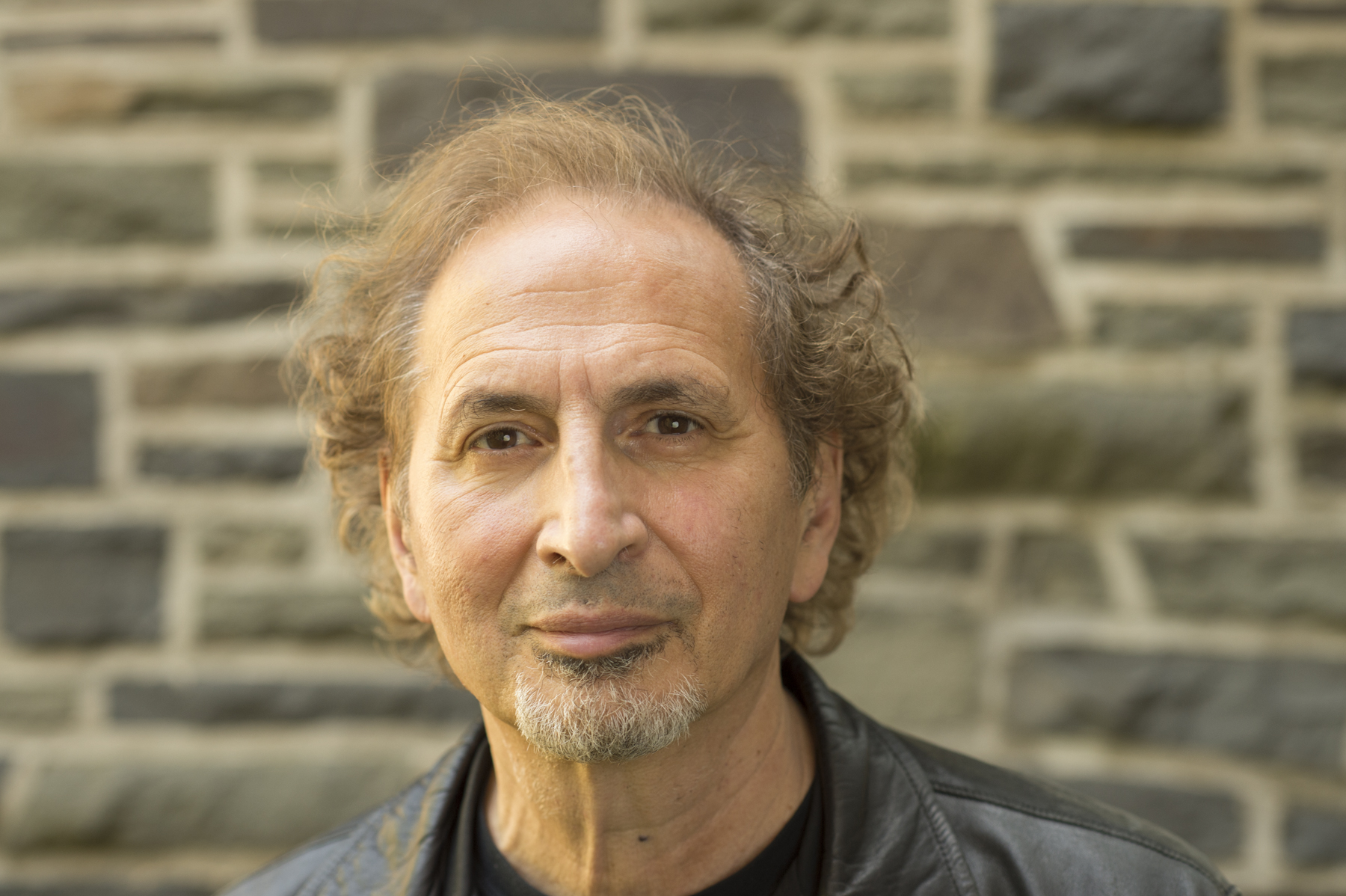 Peter Balakian
Pulitzer Prize-winning Poet New York Times Bestselling Author Acclaimed Essayist & Translator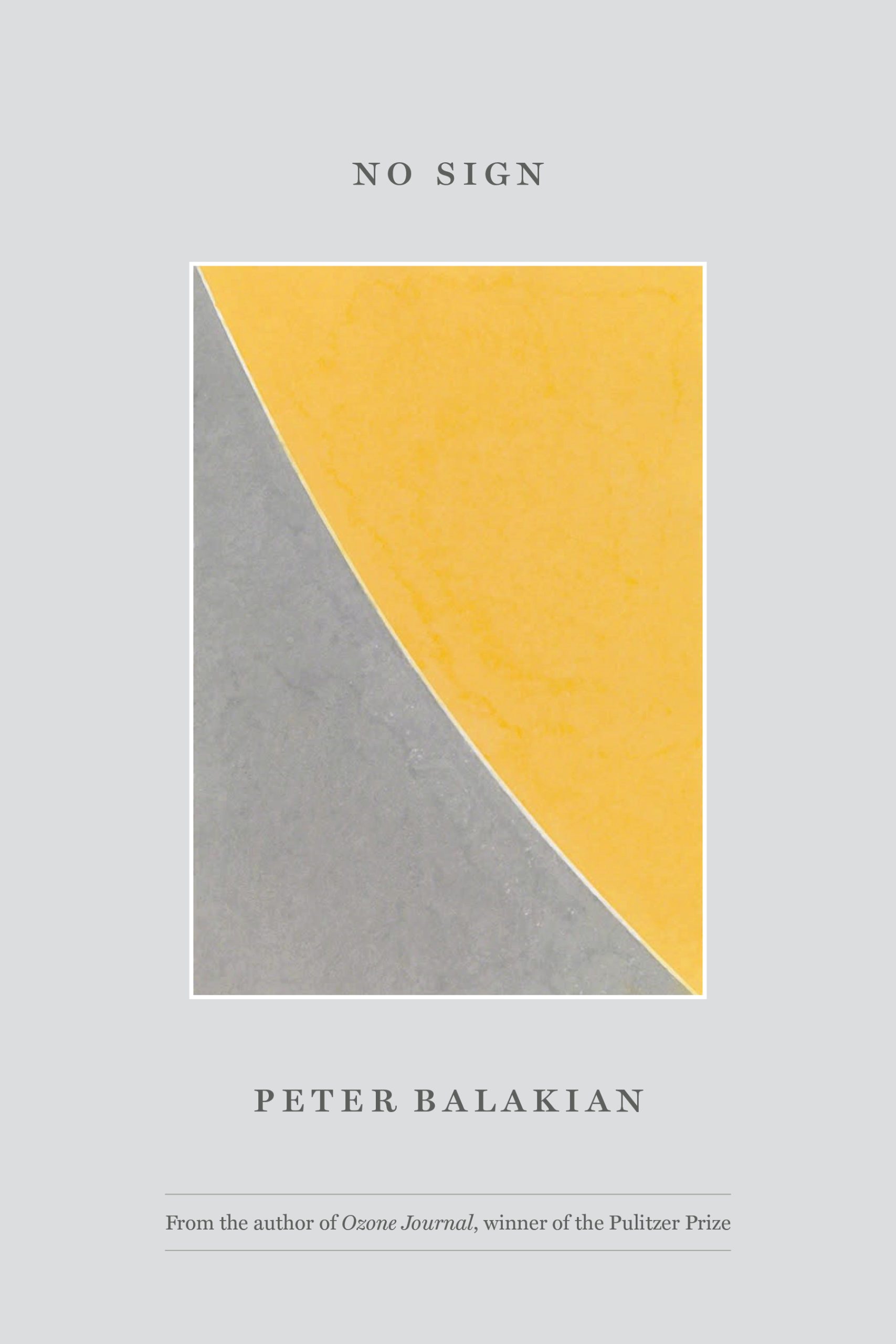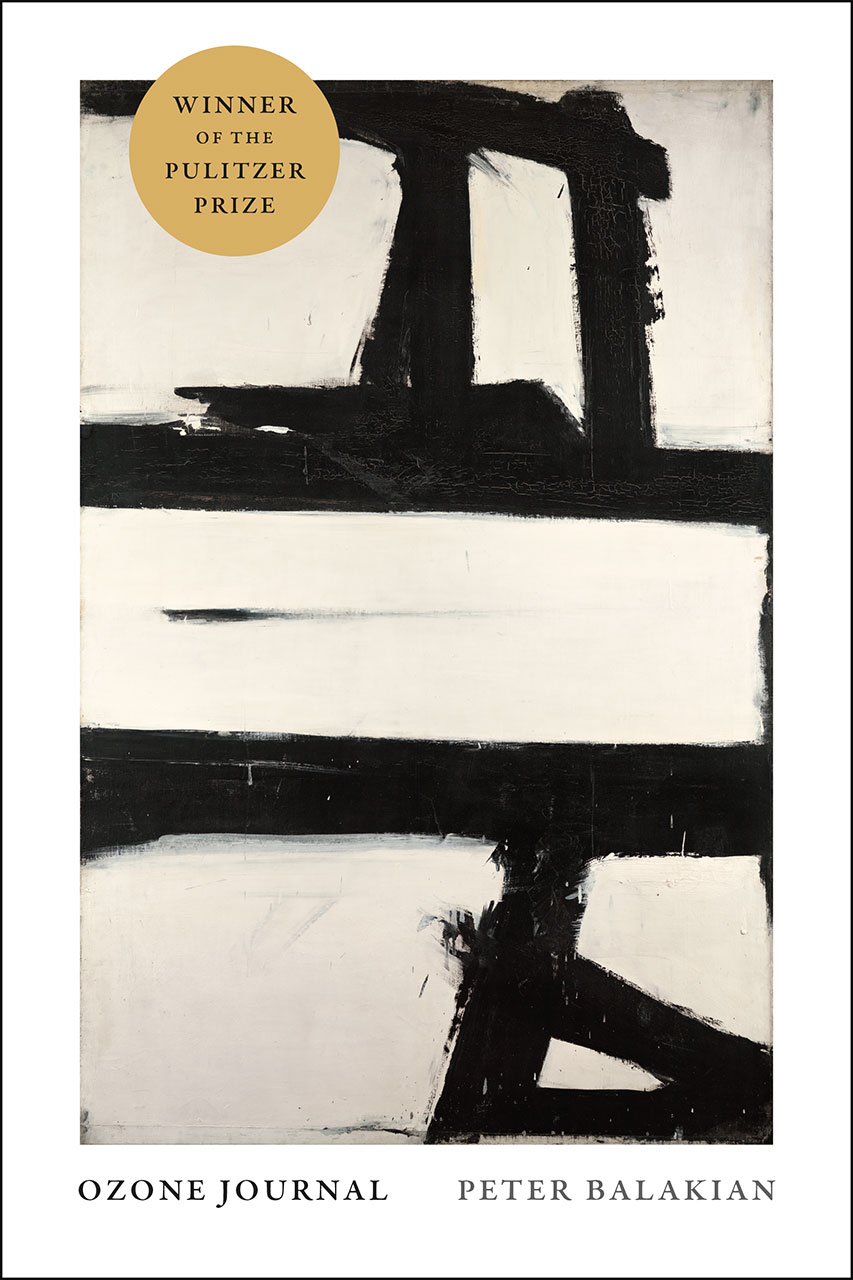 Readings &
Lecture Topics
• An Evening with Peter Balakian
Biography
"Few American poets of the boomer generation have explored the interstices of public and personal history as deeply and urgently as has Balakian, and his significance as a poet of social consciousness is complemented by his work in other genres."—David Wojahn, Tikkun

"It is possible that Balakian's poetry suggests a revolutionary truth: human empathy is stronger than hate…and that it is never too late to honour human dignity." —The Literary Review

Pulitzer Prize-winner Peter Balakian is the author of eight books of poems, four books of prose, and two translations. His poems have been critically acclaimed in the US and abroad for over four decades and his memoir was a best book of the year for the New York Times, the LA Times, and Publisher's Weekly.
Working from a form of poetics he calls "writing horizontal," Balakian's poetry engages a wide range of realities including genocide, war, terrorism, climate change, AIDS epidemic, historical trauma and memory as well as the personal domains of love, death, art, and culture. His is a sensuous language: personal and cosmopolitan, elliptical and cadence-jolted, sharp and textured, such that the language itself becomes its own force of discovery and meaning. In his poetry and prose, social and political forces shape the self while at the same time enveloping an American grain and the reverberations of historical memory. Balakian is a major American voice, a poet and writer who is able to engage the discordant realities of contemporary life in all its starkness and difficulty—as well as in its moments of revelation, beauty, and resilience.
Ozone Journal won the 2016 Pulitzer Prize. Of the poems in this book, Keith Jones of Consequence Magazine writes: "Balakian is a master of—the drifting, split-second mirage, the cinematic dissolve and cross-cut as well as the sculptural, statuesque moment chiseled out of consonant blends and an imagistic, jazzman's ear for vowels…beautiful, haunting, plaintive, urgent, in our dying world's age, these poems legislate a vital comportment to the demands of our shared present, timely and untimely both." Other collections include No Sign (2022), Ziggurat (2010), June-tree: New and Selected Poems 1974-2000, Father Fisheye (1979), Sad Days of Light (1983), Reply From Wilderness Island (1988), Dyer's Thistle (1996). The Press of Appletree Alley has published four fine limited editions of his poems, with illustration.
Vice and Shadow: Essays on the Lyric Imagination, Poetry, Art, and Culture was published in 2016. Balakian's highly acclaimed memoir Black Dog of Fate (1997) received the PEN/Albrand Prize for memoir and was a New York Times Notable Book. The Burning Tigris: The Armenian Genocide and America's Response received the 2005 Raphael Lemkin Prize and was a New York Times and National Bestseller as well as a New York Times Notable Book. He is also the author of Theodore Roethke's Far Fields (1989). His translation with Aris Sevag of Grigoris Balakian's Armenian Golgotha: A Memoir of the Armenian Genocide was a Washington Post book of the year.
Balakian's work has appeared widely in American magazines and journals such as The Nation, The New Republic, Antaeus, Partisan Review, Poetry, and The Kenyon Review; and in anthologies such as New Directions in Prose and Poetry, The Morrow Anthology of Younger American Poets, and The Wadsworth Anthology of Poetry. His essays on poetry, culture, art, and social thought have appeared in many publications including the New York Times Magazine, The Guardian, Slate, LA Times, Art In America, American Poetry Review, The Chronicle of Higher Education, and Poetry. He is co-founder and co-editor with the poet Bruce Smith of the poetry magazine Graham House Review, which was published from 1976-1996, and is the co-translator (with Nevart Yaghlian) of the book of poems Bloody News From My Friend by the Armenian poet Siamanto.
In 2016, the Republic of Armenia awarded Balakian with the 2016 Presidential Medal and, in 2007 the Movses Khorenatsi Medal. Other prizes and awards and civic citations include a Guggenheim Fellowship; National Endowment for the Arts Fellowship; Virginia Quarterly Review; PEN/Martha Albrand Prize for Memoir; the Raphael Lemkin Prize for the best book in English on the subject of genocide and human rights' and the Spendlove Prize for Social Justice, Tolerance, and Diplomacy (recipients include President Carter). his work His work has been translated into a dozen languages and foreign editions including Armenian, Arabic, Bulgarian, French, Greek, German, Dutch, Bulgarian, Turkish, Russian, Hebrew, Russian, Serbo-Croation, and in the UK. He has appeared widely on national television and radio: PBS News Hour with Jeff Brown, 60 Minutes, ABC World News Tonight, Charlie Rose, CNN, C-SPAN, NPR, and Terry Gross's Fresh Air.
Balakian was born in Teaneck, New Jersey. He attended Tenafly public schools and graduated from Englewood School for Boys (now Dwight-Englewood School) before earning his B.A. from Bucknell University, an M.A. from New York University, and a Ph.D. from Brown University in American Civilization. He has taught at Colgate University since 1980 where he is currently Donald M. and Constance H. Rebar Professor of the Humanities in the department of English, and Director of Creative Writing. He was the first Director of Colgate's Center For Ethics and World Societies.
Short Bio
Peter Balakian is the author of eight books of poems, most recently No Sign (2022), and Ozone Journal (2015), winner of the Pulitzer Prize. Other collections include Ziggurat (2010), June-tree: New and Selected Poems 1974-2000, Father Fisheye (1979), Sad Days of Light (1983), Reply From Wilderness Island (1988), Dyer's Thistle (1996), and several fine limited editions. His memoir Black Dog of Fate is the winner of the PEN/Albrand Prize for memoir and a New York Times Notable Book Award.
Visit Author Website
Videos
Publications
Articles & Audio
Selected Writings
• Read Zucchini by Peter Balakian – The Guardian
• Read My Armenia by Peter Balakian – New York Times
HERE AND NOW
The day comes in strips of yellow glass over trees.
When I tell you that day is a poem
I'm only talking to you and only the sky is listening.
The sky is listening; the sky is as hopeful
as I am walking into the pomegranate seeds
of the wind that whips up the seawall
If you want the poem to take on everything,
walk into a hackberry tree,
then walk out beyond the seawall.
I'm not far from a room where Van Gogh
was a patient–his head on a pillow hearing
the mistral careen off the seawall,
hearing the fauvist leaves pelt
the sarcophagi. Here and now
the air of tepidarium kissed my jaw
and pigeons ghosting in the blue loved me
for a second, before the wind
broke branches and gutted into the river.
– from Ozone Journal
BLACK DOG OF FATE (memoir excerpt)
My sisters, Pam and Jan, my brother, Jim, and I never learned Armenian. In Tenafly, New Jersey, in 1960, who would want to know Armenian, a language spoken by an ancient Near Eastern people who lived half a globe away and were now part of the Soviet Union? My parents spoke Armenian when they wanted to communicate privately or when they were in public places and needed to discuss the price of veal or the amount to tip; confident that the waiter wouldn't know their language, once in a while they were wrong. Alarmed my mother would turn to my father: "I think the waiter speaks Armenian." The little Armenian I knew was from church and my grandmother, words and phrases mingled with English around the house: ahno-tee-es? Sad lav. Khent. Gatig. Dok-es? Kheng-uh. Moog. Paubig. (Are you hungry? Very well. Crazy. A little milk. Are you hot? poor guy. Mouse. Barefoot.)
I've come to see poetry as the chain of language linking lands an events, people and places that make our family story. Poetry has been a deep well of thought and feeling and language lushness that the Balakians have lived by. As far back as I can remember, wether it was Mother Goose, Grimm's fairy tales, those beguiling Armenian words spoken around the house, the vernacular whiz of a DJ, the lyrics of a rock song, a sportscaster's clipped phrases, language was always the realest reality for me. But it wasn't until High school that the sensory and spirit power of poetry appeared to me. It was as if a bird flew out the dark into my head. It flew into my head like the force of fate my grandmother called pakht, and neither football nor Haskell's Haven could interfere with its flight into my life.
Download Assets
Book Covers
---
Artist Photos