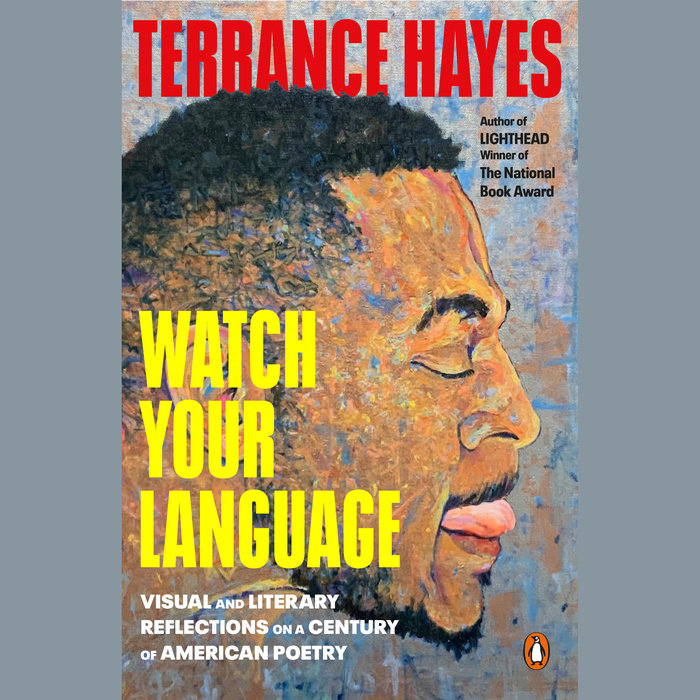 Over the last twenty-five years, Terrance Hayes has become one of our most exciting and innovative poets. He has also emerged as a perceptive and groundbreaking chronicler of contemporary poetry, with critical work appearing in publications ranging from Boston Review to The Baffler. His 2018 book on the poet Etheridge Knight, To Float in the Space Between, was a finalist for the National Book Critics Circle Award for criticism.
This collection of illustrated critical pieces maps Hayes's personal, lyrical imagining of poetry, deconstructs the traditional book review, and argues that drawing can and should be as multidimensional and hybrid-minded as poetry making. It includes pieces about basketball and poetry; an essay that relates Gwendolyn Brooks to Toi Derricotte; an introduction to the work of Wanda Coleman; a book review and epistolary prose-poem hybrid titled "Letter to Yusef"; illustrated "card deck prose poem" pieces, including an homage to the poet Tim Seibles; selections from an illustrated biographical dictionary of poets of the past hundred years; and a suite of graphic sonnets. It closes with "Questions for Reflection on a Century of American Poetry," Hayes's Academy of American Poets Blaney Lecture on contemporary poetry and poetics.
These astonishing essays, illustrated by Hayes himself, establish the roots of his own poetic influences and reconstruct modes of poetic engagement, demonstrating what makes a poem both move and be moving and illustrating how drawing itself can be a kind of critical, poetic discourse.