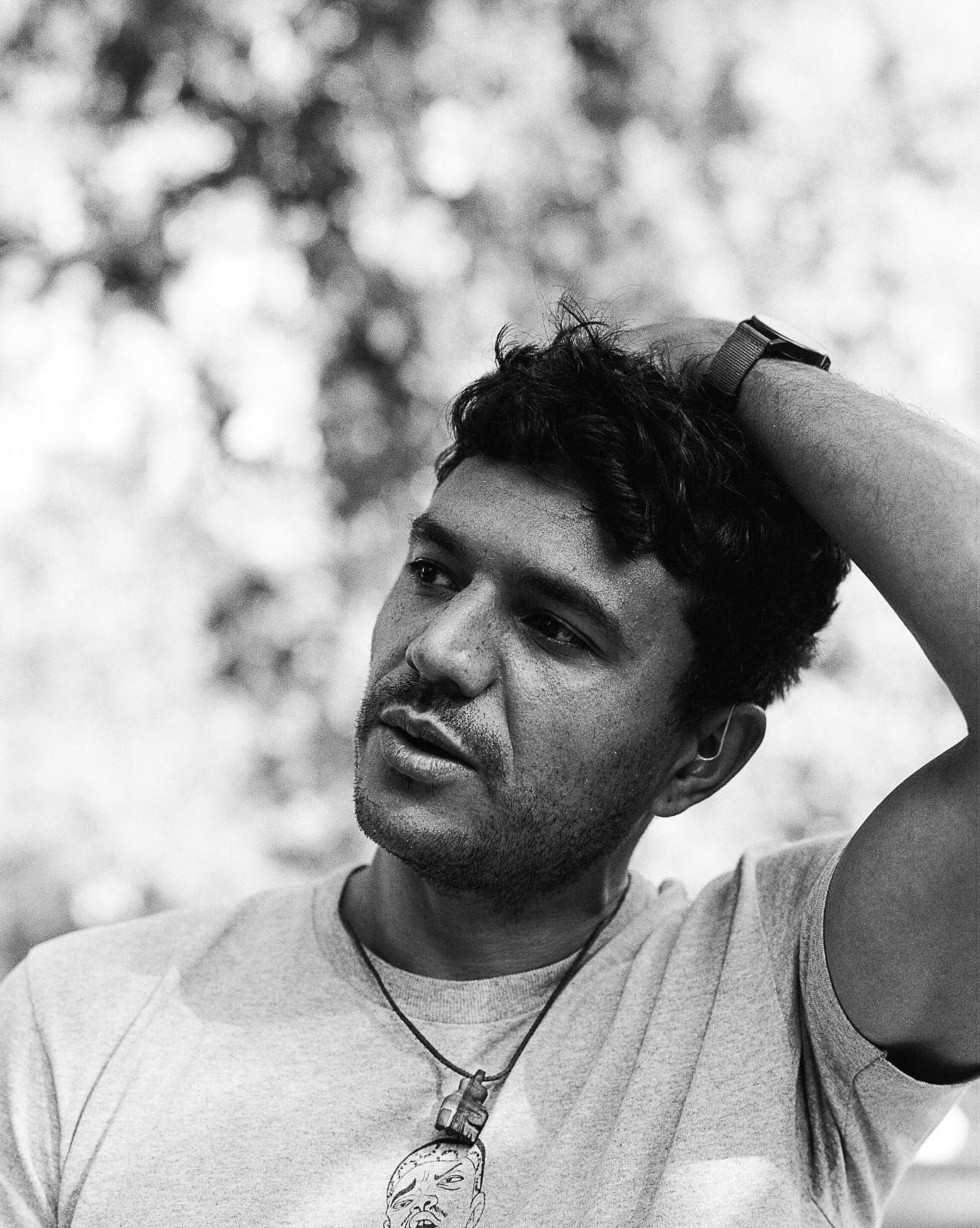 Raymond Antrobus
Acclaimed Poet, Writer, Performance Poet
Rathbone Folio Prize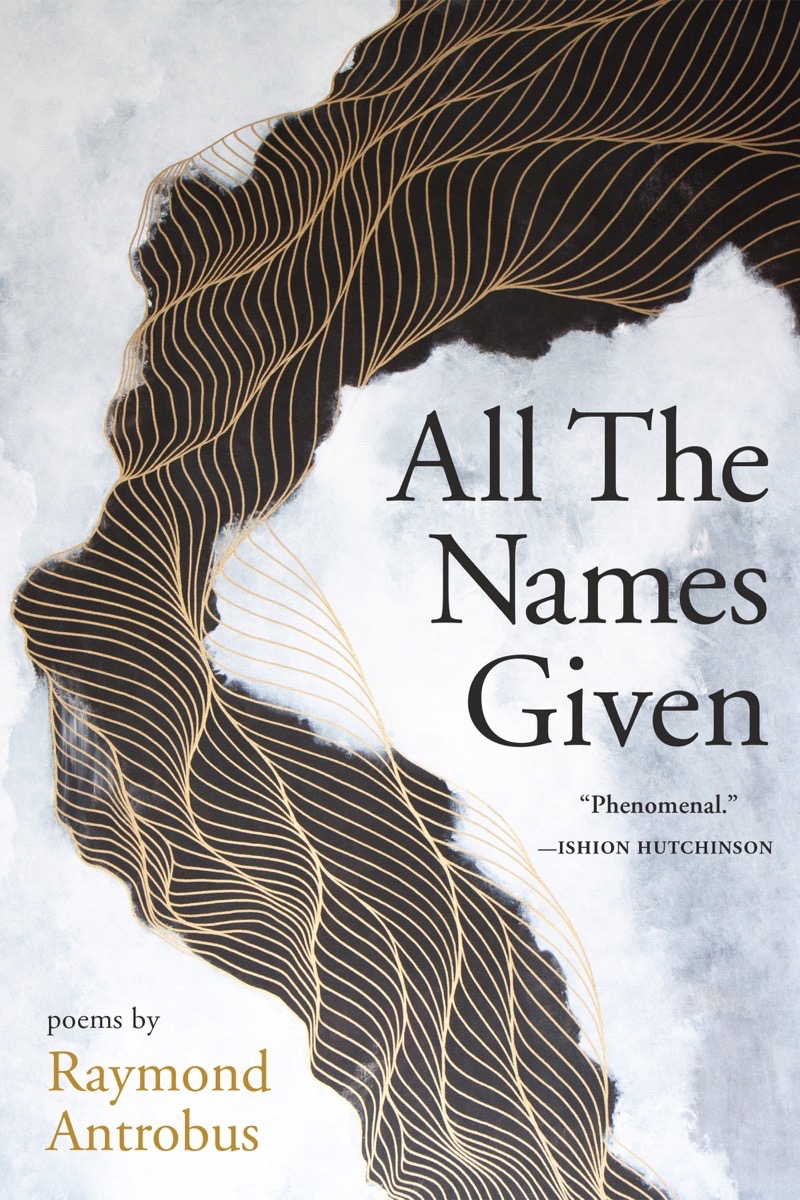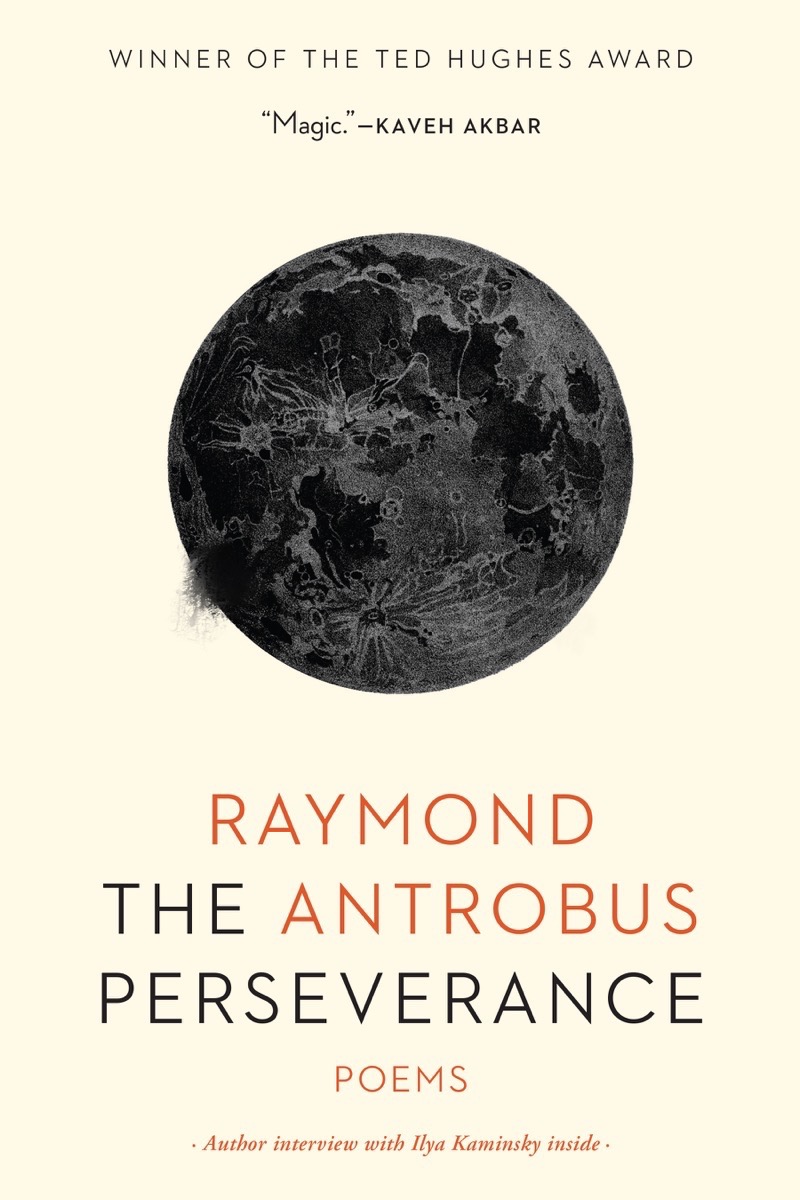 Biography
"Brave, tender and generous. Antrobus offers a haunting study of what we can find in the silences of history when history is recognized as more than a noun, when recognized as something alive and kinetic." —Camonghne Felix
"Remarkable. Antrobus, who was born deaf, writes about grief, race, and violence in lines that are startlingly immediate and provocative." —The Washington Post
"Intimate and searching." —The New York Times Book Review
Jamaican-British poet, writer, and performance poet Raymond Antrobus is the author of Shapes & Disfigurements (Burning Eye, 2012); To Sweeten Bitter (Out-Spoken Press, 2017); The Perseverance (Tin House, 2021) – winner of the Ted Hughes Award, Rathbone Folio Prize, and Somerset Maugham Award; finalist for the Griffin Poetry Prize and Reading the West Book Award; and shortlisted for the Forward Prize; and All The Names Given (Picador / Tin House, 2021), which was shortlisted for the T. S. Eliot Prize 2021 and for which he was awarded the Rathbone Folio Prize for best work of literature in any genre. About Antrobus, Kwame Dawes said: "His monologues are stunning studies of voice and substance, and his lyric poems are graceful and finely crafted."
Antrobus is also the author of the children's picture book Can Bears Ski? (Candle Wick Press, 2020), illustrated by Polly Dunbar. This debut was selected as a Ezra Jack Keats honouree winner in 2021, and in 2022 for a Read For Empathy Collection Award. Currently, Antrobus is working on his nonfiction debut, extracts of the book have been broadcast on BBC Radio 3 series The Essay and in print in Granta.
In March of 2021, Antrobus hosted his first BBC Radio 4 Documentary – "Inventions In Sounds" – produced by Falling Tree Productions, which won a Best Documentary Award at the Third Coast International Audio Festival that year. His most recent work is a BBC World service documentary, "Recaptive Number 11,407," that traces the lost story of a deaf man freed from slavery. The documentary was a "Radio Times Pick of the Day" and had over 70,000 downloads and streams the week of broadcast.
Antrobus was a founding member of Chill Pill and Keats House Poets Forum. He is an Ambassador for The Poetry School, Arts Emergency and a board member for English PEN, an organization that promotes freedom of expression and literature across frontiers. He is also an advocate for several D/deaf charities including Deaf Kidz International and National Deaf Children's Society.
Antrobus has won numerous poetry slams including Farrago International Slam 2010, The Canterbury Slam 2013, and was a joint winner at the Open Calabash Slam in 2016. His poetry has appeared on BBC 2, BBC Radio 3, BBC Radio 4, Channel 4, The Big Issue, The Jamaica Gleaner, The Guardian, TedxEastEnd among others. A Sunday Times / University of Warrick Young Writer of the Year, he is the recipient of fellowships from Cave Canem, Complete Works 3, Jerwood Compton and the Royal Society of Literature. He is also one of the world's first recipients of an MA in Spoken Word education from Goldsmiths University. In 2021, he won the Lucille Clifton Legacy Award judged by Carolyn Forché; and in 2017, Ocean Vuong selected his poem "Sound Machine" for the Geoffrey Dearmer Award.
His poems have been published in Poetry, Poetry Review, Lit Hub, News Statesman, The Deaf Poets Society, among others. He has poems on the UK's (GCSE) National Curriculum.
Antrobus splits his time between the United Kingdom and the United States.
Short Bio
Jamaican-British writer, poet, and broadcaster Raymond Antrobus is the author of The Perseverance for which he was awarded the Rathbone Folio Prize for best work of literature in any genre. He was also the winner of the Ted Hughes Award, Lucille Clifton Legacy Award, Somerset Maugham Award, a finalist for the Griffin Poetry Prize, Reading the West Book Award, and shortlisted for the Forward Prize. He is also the author of All The Names Given, which was shortlisted for the T. S. Eliot Prize 2021, and Can Bears Ski?, a children's book illustrated by Polly Dunbar. His poems have been published in Poetry Magazine, Poetry Review, Lit Hub, Granta, News Statesman, The Deaf Poets Society, among others.
Visit Author Website
Videos
Publications
Articles & Audio
Selected Writings
The Perseverence
"Love is the man overstanding" –Peter Tosh
I wait outside The Perseverance.
Just popping in here a minute.
I'd heard him say it many times before
like all kids with a drinking father,
watch him disappear
into smoke and laughter.
There is no such thing as too much laughter,
my father says, drinking in The Perseverance
until everything disappears—
I'm outside counting minutes,
waiting for the man, my father
to finish his shot and take me home before
it gets dark. We've been here before,
no such thing as too much laughter
unless you're my mother without my father,
working weekends while The Perseverance
spits him out for a minute.
He gives me 50p to make me disappear.
50p in my hand, I disappear
like a coin in a parking meter before
the time runs out. How many minutes
will I lose listening to the laughter
spilling from The Perseverance
while strangers ask, where is your father?
I stare at the doors and say, my father
is working. Strangers who don't disappear
but hug me for my perseverance.
Dad said this will be the last time before,
while the TV spilled canned laughter,
us, on the sofa in his council flat, knowing any minute
the yams will boil, any minute,
I will eat again with my father,
who cooks and serves laughter
good as any Jamaican who disappeared
from the Island I tasted before
overstanding our heat and perseverance.
I still hear popping in for a minute, see him disappear.
We lose our fathers before we know it.
I am still outside The Perseverance, listening for the laughter.
Download Assets
Book Covers
---
Artist Photos